WE ARE HIRING
Experience and licensing necessary -- call us today!
Bamboo Nails & Spa
|
1725 E 10th Street, C,
Jeffersonville,
IN
47130
|
(812) 590-2492
Nail Salon In Jeffersonville, IN
Bamboo Nails & Spa is a high-end nail salon in Jeffersonville, IN, offering an array of services for all your pampering needs. Whether you are looking for manicures, pedicures, acrylic nails, dip nails, or gel nails, we have you covered. Our experienced technicians take great pride in providing the best quality of care with utmost professionalism and customer service. We are the only nail salon in the area that puts customer satisfaction as our number one priority. Visit us today for a luxurious nail care experience! Our nail techs will make your day no matter what.
What We Offer
Manicures
Pedicures
Acrylic Nails
Powder Dip Nails
Gel Nails
Polish Change
Waxing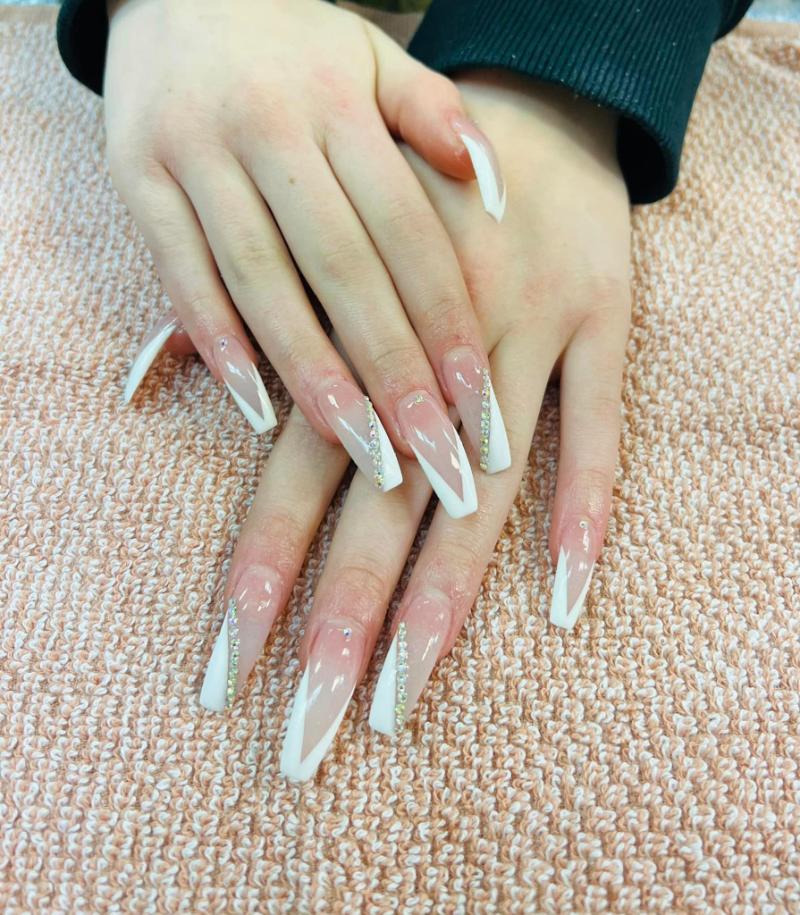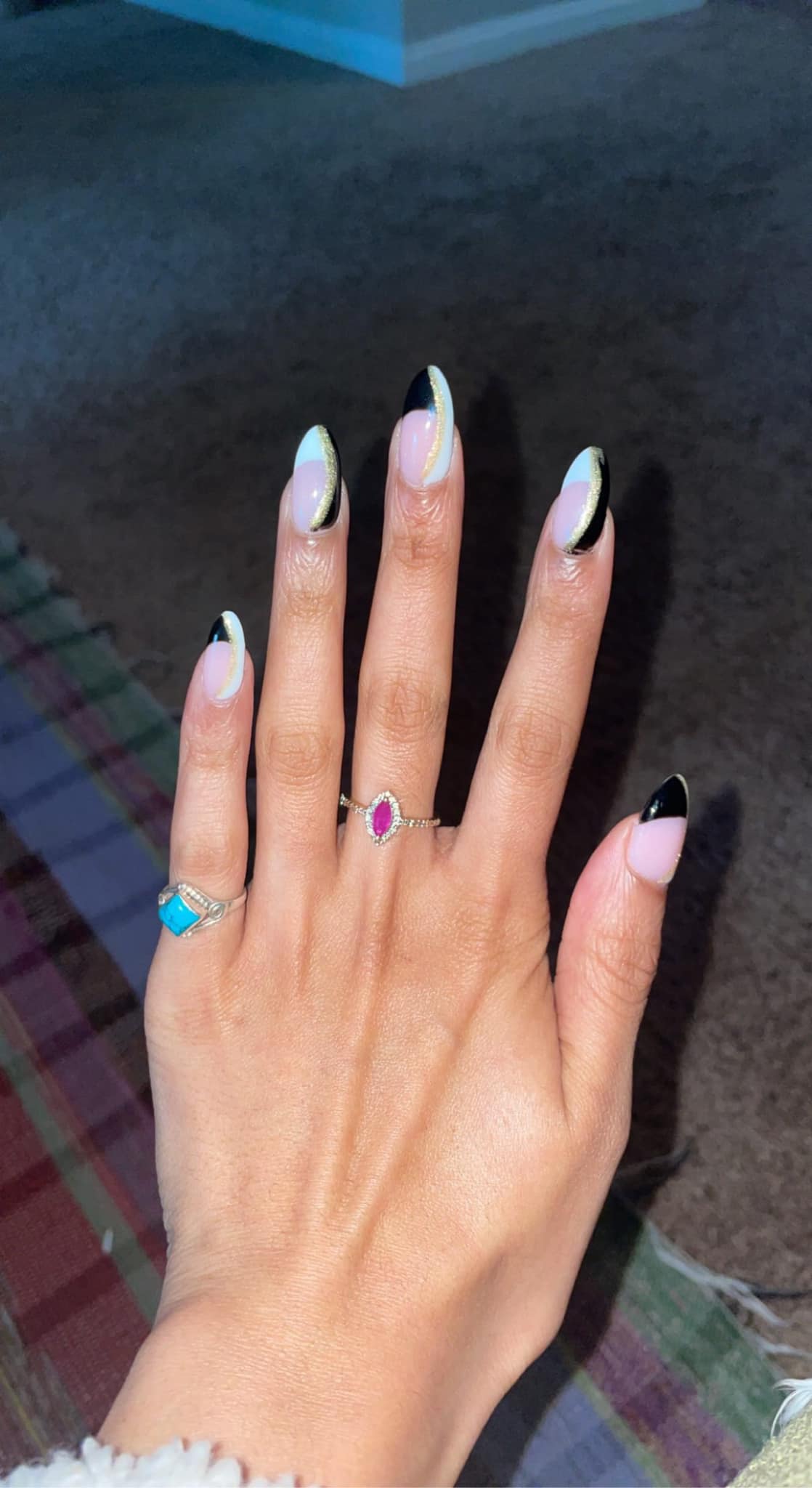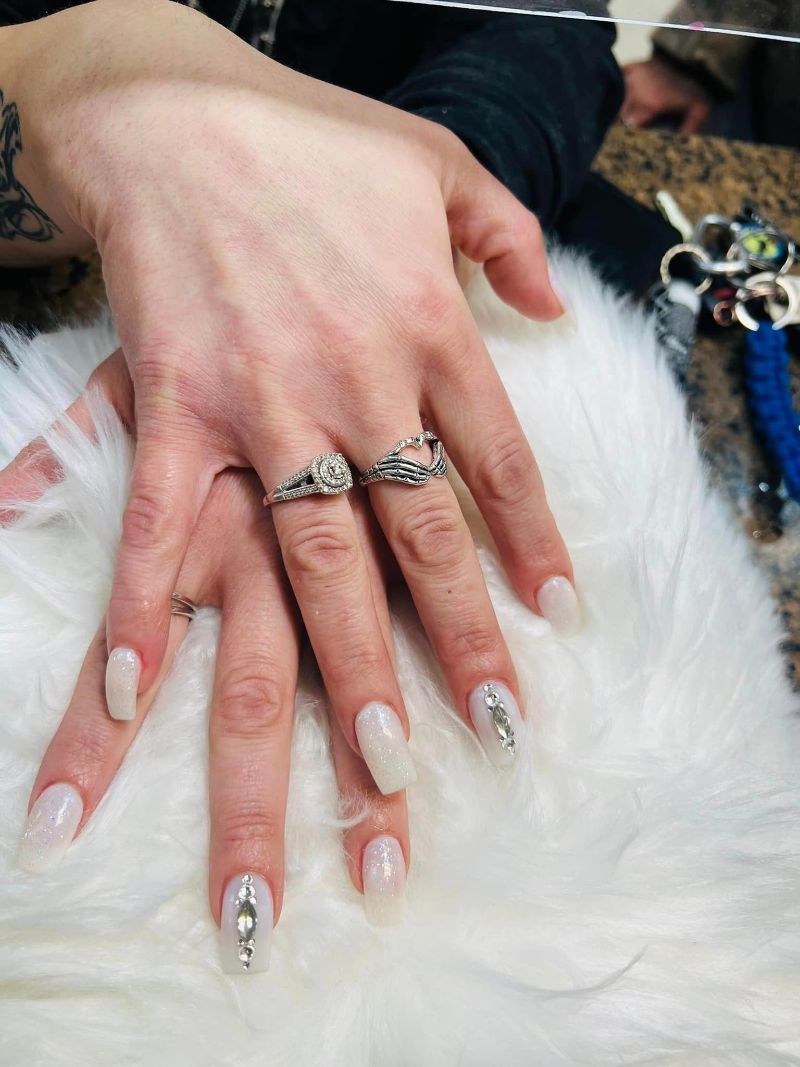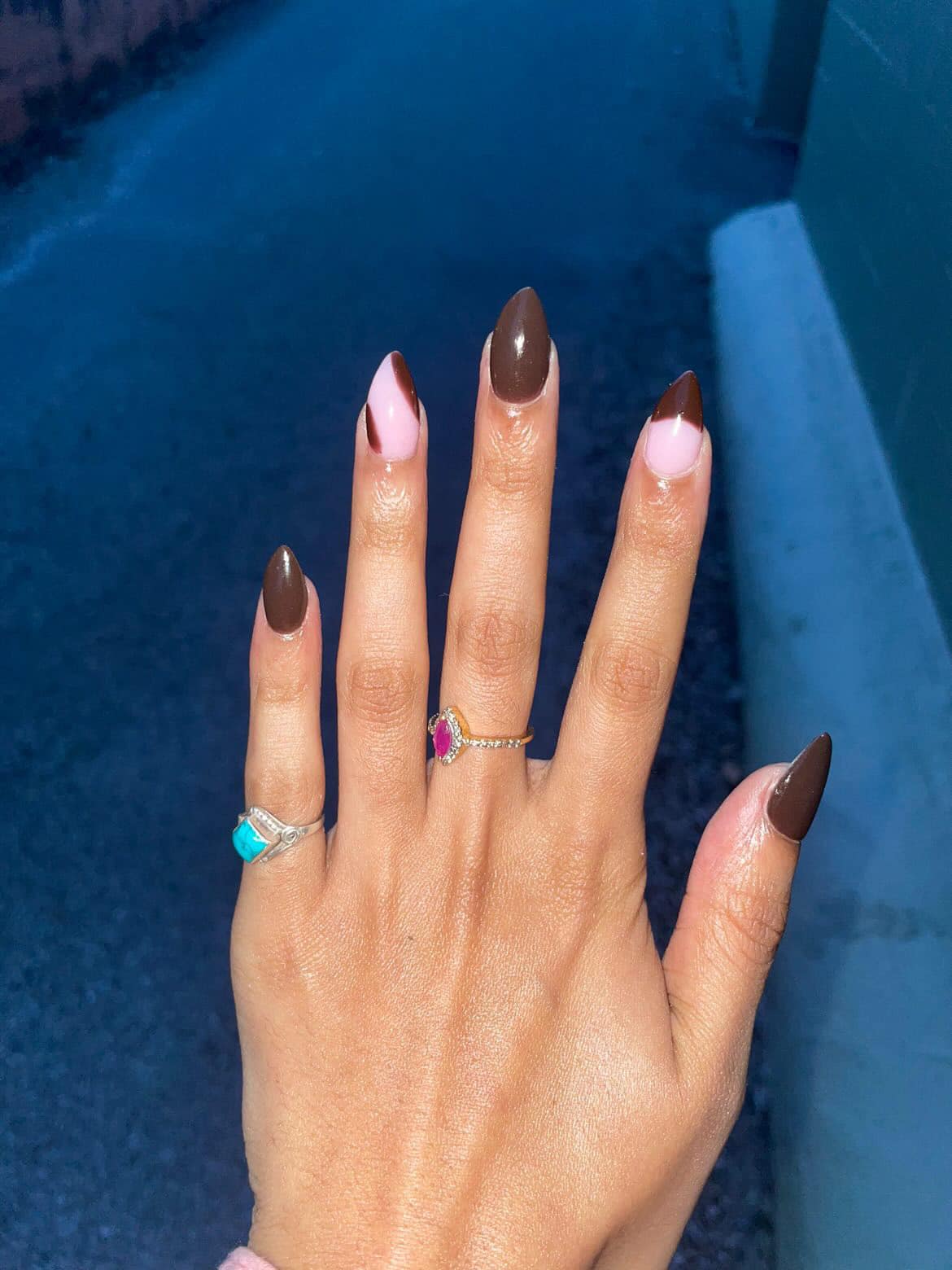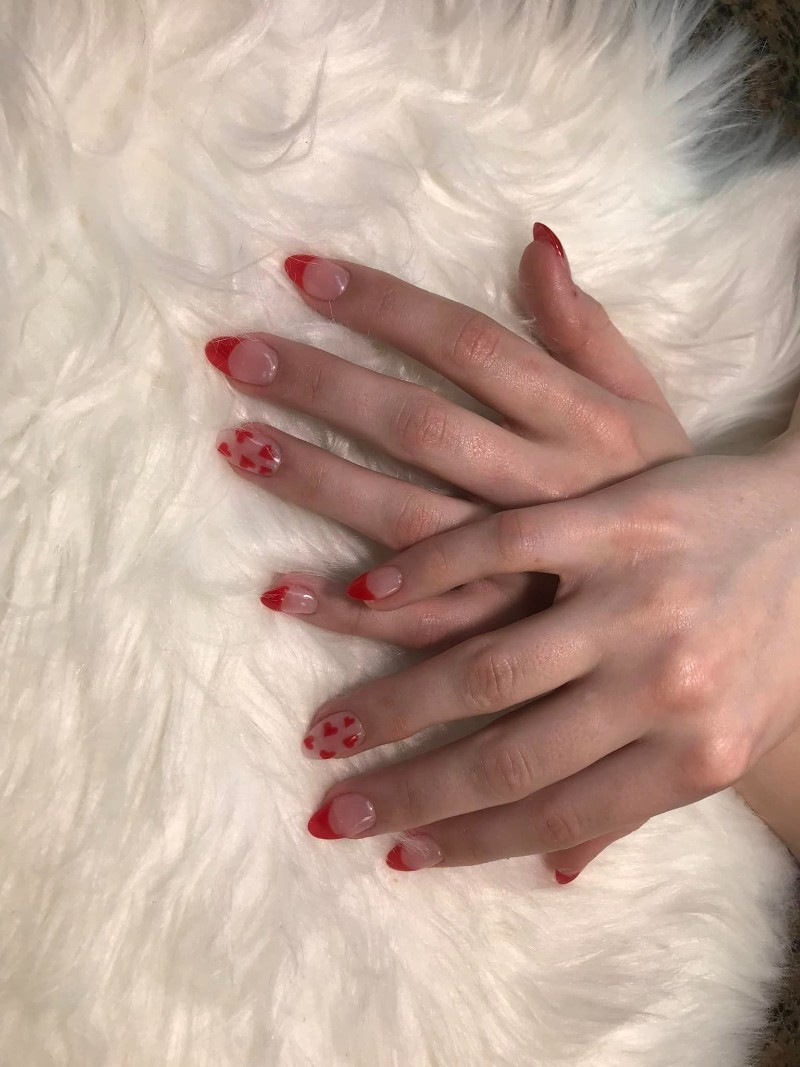 Thank you for contacting Bamboo Nails & Spa. Someone will be in touch with you as soon as possible.
There was an error submitting the form. Please try again.